When I started writing Knightless in Seattle, I wanted my character to meet a Knight in Shining Armor in present-day Seattle. I didn't have far to look for how that could actually happen.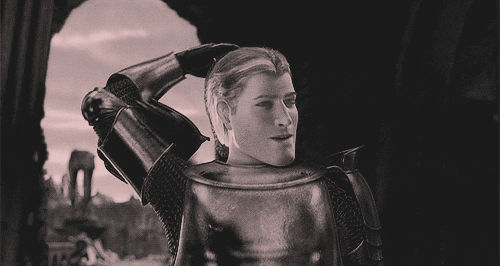 I have a daughter who regularly participates in LARP- Live Action Role Play (more about that in future posts). Among the people she has met are guys who like their swords. Real swords, that is. I met one of them, a perfectly normal guy you'd pass on the street and never guess spends some serious time taking Historical European Martial Arts classes in fencing, and is quite good at it by the way.
Let's face it- guys (and some of us girls) love their weapons- the bigger, the badder the better! Even though there isn't a lot of call these days for wielding a broadsword, a mace or a pole-axe, plenty of people spend their free time learning to wield these bad ass weapons.
Medieval Martial Arts isn't for sissies, and it's not for people looking to 'look cool' in movies or plays. It's serious business, and the people who teach it are dedicated to keeping alive the traditions and methods of medieval combat.
If you have always wanted to learn how to use a longsword, spear, short staff, dagger, sickle, messer (dare I ask?) or rapier, you can go sign up for classes at your local neighborhood HEMA academy, or join a club, because lucky for you, there was a huge revival of interest in this whole thing in the early 1990s. There are associations and organizations and resources available, and the internet makes it easier than ever to find them and plug in.
I did a quick search on the internet and turned up a large Southern California presence- but there are schools all over the country. And they like to hold tournaments and competitions (a big one is held in Las Vegas). Awesome!
In Los Angeles, The Academy of Arms instructors, like many self-respecting HEMA academies, teach a curriculum drawn directly from historical texts of the 14th and 16th centuries. You should check them out, they have some great videos.
Their stated goal is "to revive these lost arts by increasing awareness and inspiring a passion for this rich period of history." They offer both Recreational and Historical track levels of classes where you can learn to use all the badass medieval weapons you could dream of.
So if you thought (like me) that Knights didn't exist in this day and age, then let my book, Knightless in Seattle, and HEMA prove you wrong!